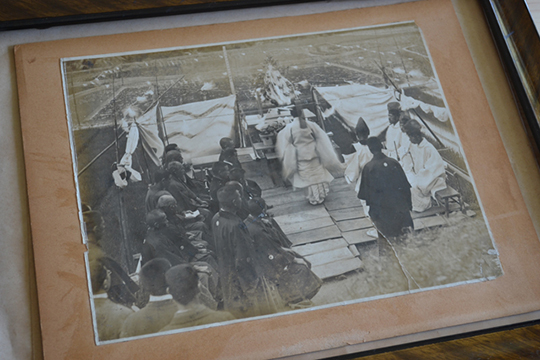 We have been continuing our farming for more than 500 years here in Yokohama, Kanagawa prefecture.

We've always challenged to meet the needs of the times such as offering rice to Imperial family in 1919, starting to cultivate new vegetables for the first time in the area, production conversion from stock raising and vegetables to flowers, and opening a new flower shop.
Yokohama is one of the biggest cities in Japan with the population of more than 3.74million. Farmlands are converted to residential lands, and the numbers of farmers and cultivated areas are decreasing. We've been thinking about what we can do and what our roles are to continue farming in those situations.
And we came to the conclusion that it is to let people know the joy of farming and the deliciousness of mushrooms, vegetables and fruits. What can we do exactly?
Our farmland area is limited compared to other farmers in rural areas, but we still can try so many things such as selling fresh agricultural products directly at a Farmer's store, developing new agricultural processed goods, providing harvesting experience, and holding Farm barbecue to enjoy the freshness of mushrooms and vegetables. And in order to leverage the location of Yokohama as a consumption area, we are thinking to cooperate with other farmer friends all over Japan.
Combining and multiplying "production" (Primary industry), "processing" (Secondary industry), and "distribution" (Tertiary industry) will make it into "sixth sector industrialization", and we want to spread the joy of farming through it!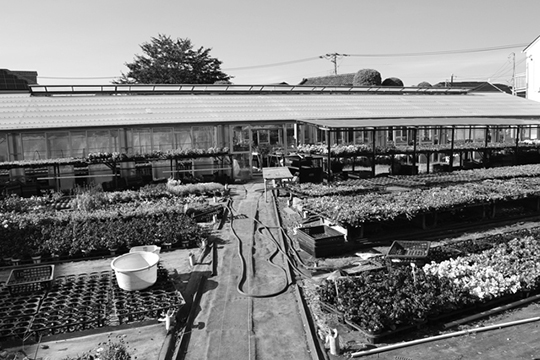 Location: 7-6-17, Kamariya-higashi, Kanazawa-ku, Yokohama-shi, Kanagawa-ken, 236-0042
Representative: Kazuo Nagashima
TEL:045-781-9041
Website of flower shop:http://www.flower-nagashima.co.jp/

Nagashima-nouen Co.,Ltd.
CEO: Taichiro Nagashima
TEL:045-780-5706 (Farmer' s store 9:00-12:00)
E-mail:info@nagashima-nouen.jp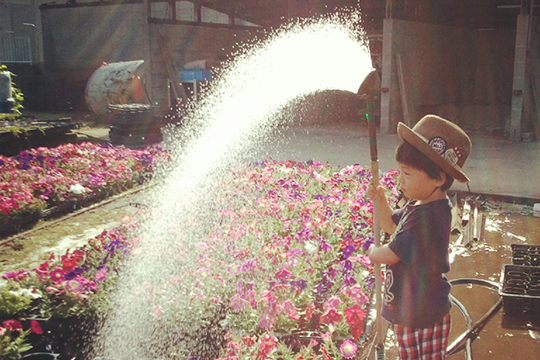 It is natural for us to be safe. We are committed to agriculture that focuses on deliciousness, excitement and fun.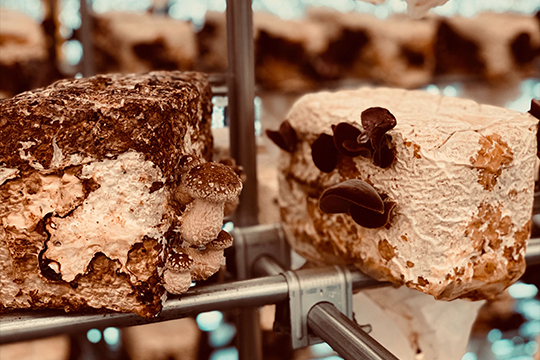 ・Management and sale of flowers and vegetable seedlings purchased in the market
・Cultivation of Shiitake mushrooms and Cloud ear mushrooms
・Farmer's store business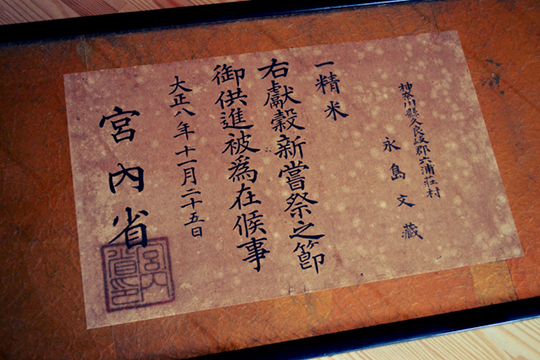 1919

Bunzo Nagashiima donates rice to the Imperial Family for the New Year Festival

1950

Hiroji Nagashima begins combined management of flower cultivation, pig raising, and vegetable cultivation

1980

Kazuo Nagashima opens a flower shop ("Hana no Nagashima") near Kanazawabunko Station

2012

Taichiro Nagashima starts cultivating Shiitake mushrooms